A Company Dedicated to Unlock Clients' True Potential
Develop authentic leaders, thriving businesses and happy coworkers.
People leading authentic lives of passion and purpose.
Service, Excellence, Character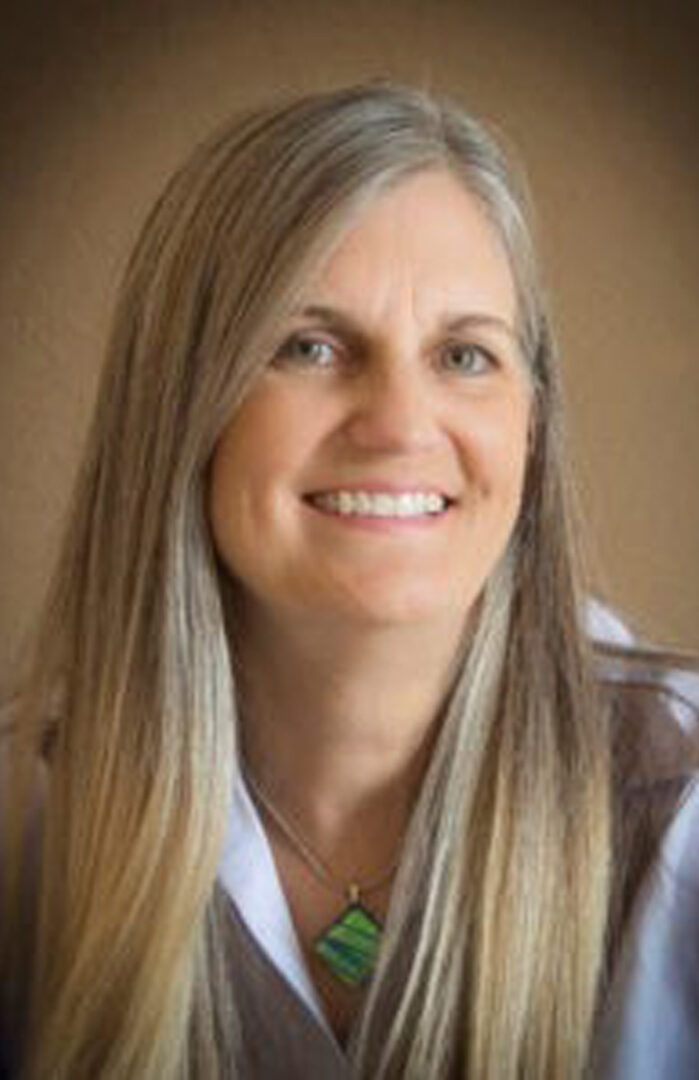 KARABA CONSULTING
Donna Karaba, MA, Founder and CEO, has inspired authentic leadership since 2003, coaching leaders from non-profits and multibillion-dollar C-suites. Clients are challenged to clarify their vision and take action. Utilizing key-stakeholder desired results, Donna designs and delivers a custom program to self-actualize leaders and organizations. 360-degree feedback informs clients' next level of success. Clear, consistent action toward desired outcomes propels lasting personal, professional and organizational transformation. Clients achieve goals with greater speed and effectiveness.
Professional Background
Donna Karaba combines Fortune 500 worldwide headquarter senior management experience with graduate work in transpersonal psychology and professional coaching.
Donna's gift is to draw out clients' wisdom, stoke the fire within, and challenge leaders to recognize their true nature and lead at a higher level. Having worked for IBM, Applied Materials, and Sun Microsystems, Donna understands the unique set of needs leaders have.
Author
Donna Karaba, founder of Karaba Consulting, shares her compelling journey to becoming a successful executive coach in her book Passion Purpose Profit.
Professional Education and Affiliations
Donna Karaba earned her master's degree in transpersonal psychology from Naropa University, Boulder, CO.
Donna is certified to deliver executive 360-degree feedback:
Executive Dimensions®, The Center for Creative Leadership
Benchmarks® 360 Assessment, The Center for Creative Leadership
Emotional Competency Inventory (ECI), The Hay Group
Qualitative Executive 360 Degree Feedback, Karaba Consulting

Donna is currently studying for her black belt in

Nia