Develop authentic leaders, thriving businesses and happy coworkers.
People leading authentic lives of passion and purpose.
Service, Excellence, Character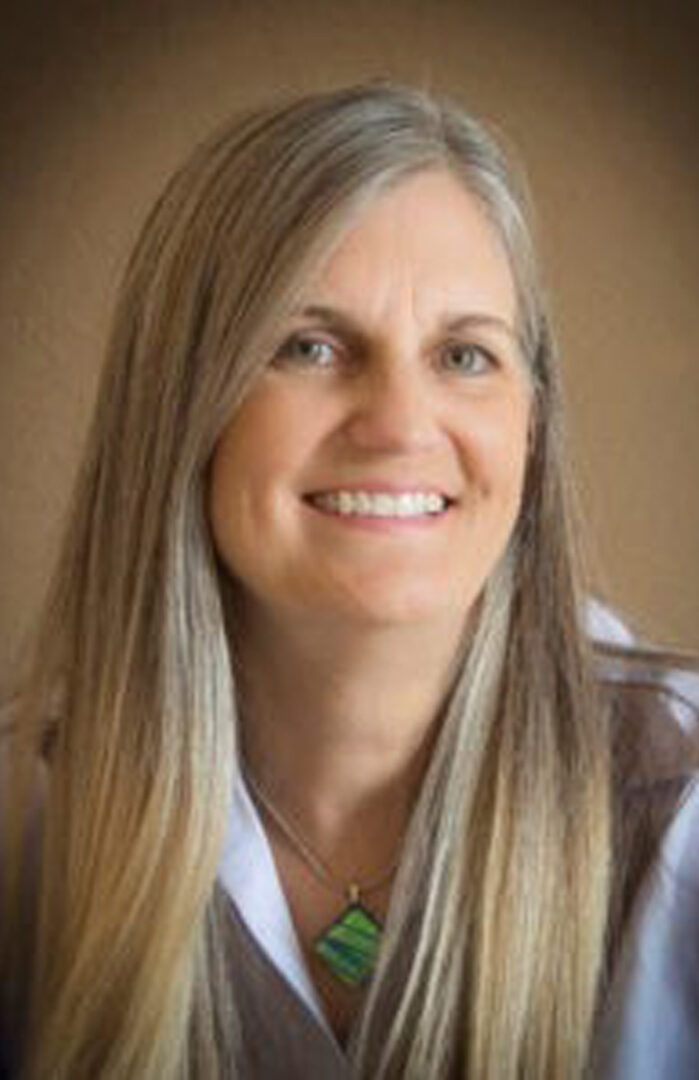 KARABA CONSULTING
Donna Karaba, MA, Founder and CEO, has inspired authentic leadership since 2003, coaching leaders from non-profits and multibillion-dollar C-suites. Clients are challenged to clarify their vision and take action. Utilizing key-stakeholder desired results, Donna designs and delivers a custom program to self-actualize leaders and organizations. 360-degree feedback informs clients' next level of success. Clear, consistent action toward desired outcomes propels lasting personal, professional and organizational transformation. Clients achieve goals with greater speed and effectiveness.
Professional Background
Donna Karaba combines Fortune 500 worldwide headquarter senior management experience with graduate work in transpersonal psychology and professional coaching.
Donna's gift is to draw out clients' wisdom, stoke the fire within, and challenge leaders to recognize their true nature and lead at a higher level. Having worked for IBM, Applied Materials, and Sun Microsystems, Donna understands the unique set of needs leaders have.
Author
Donna Karaba, founder of Karaba Consulting, shares her compelling journey to becoming a successful executive coach in her book Passion Purpose Profit.
Donna is a contributing author in Innovative Collaborative Practice and Reflection in Patient Education with a chapter entitled, Curing Autoimmune Naturally: My PMR Story that reveals her research and path to complete recovery from polymyalgia rheumatica (PMR).
A champion of mind/body health and wellness, Donna enjoys plant-based whole foods and an active lifestyle. Donna taught yoga at Miami University, studied meditation at Naropa University and continues to practice and teach mindfulness. She is an active board member on the Caretaking Council of the Desert Rain Sangha a meditation group in Santa Fe, NM where she also facilitates meditation in the tradition of Zen Master Thich Nhat Hanh. An avid tennis player, Donna enjoys many outdoor activities including hiking, biking, swimming, skiing and time with family and friends. Donna is continuously inspired by her husband Rob and sons Ty and Cole. A mentor through Big Brothers Big Sisters Mountain Region, Donna enjoys being a "big" sister to her "little" brother encouraging him to pursue his passion in music.
Professional Education and Affiliations
Donna Karaba earned her master's degree in transpersonal psychology from Naropa University, Boulder, CO.
Naropa University's graduate program included a transformative year of education in mindfulness and awareness plus a yearlong service-learning project. This project allowed Donna to design and deliver a coaching program for Miami University Leadershape® participants so that student leaders could mindfully expand upon their vision statements and take action. Additionally, through Naropa University in conjunction with the School of Lost Borders, Donna experienced an intense and insightful Vision Fast in the Wyoming desert and learned pancultural traditions to put into practice during an amazing three day solo fasting camping experience. The result was a profound sense of interconnection.
Donna is certified to deliver executive 360-degree feedback:
Executive Dimensions®, The Center for Creative Leadership
Benchmarks® 360 Assessment, The Center for Creative Leadership
Emotional Competency Inventory (ECI), The Hay Group
Qualitative Executive 360 Degree Feedback, Karaba Consulting
Additional certifications and affiliations:
Myers Briggs Type Indicator MBTI® Step I and Step II, Center for Applications of Psychological Type, CAPT®
Authentic Leadership Program, Naropa University School of Extended Studies Marpa Center for Business and Economics
Co-active professional coaching program, CTI, The Co-Active Training Institute
Donna designed and delivered an Authentic Leadership Program at Miami University Continuing Education
Donna designed and delivered Mindfulness 101 at In Motion Fitness
Big Sister, Big Brothers Big Sisters Mountain Region
Care Taking Council Member and Meditation Facilitator, Desert Rain Sangha meditation group, Santa Fe, NM